ABOUT COMPANY
Sun Solar Australia is a local solar energy system company!
 Providing sustainable energy to the world. Sun Solar Australia is a catalyst in helping to reduce power bills and greenhouse gas emissions. We are an Australian solar distributor specializing in solar panel installation right across the nation.
We understand your individual needs. We help you navigate ever rising energy prices and the threat of climate change. We discover the opportunities that will make your organisation more sustainable, more competitive, more profitable, and hence, more valuable to society
OUR SERVICES
All about Solar
Commercial Solar
Businesses are turning to solar as a way to save big dollars by reducing their power bill, to get an immediate return on investment by generating their own power as well as providing a positive impact on the environment .
Residential Solar Panel
Residential PV solar systems can range anywhere from 1.5 KW to 10 KW in size and will usually save up to 70% off one's power bill, as well as helping to reduce the carbon footprint left from standard grid power production.
Battery Backup
When the sun is out and shining, your home or business will use power generated from your solar panels. Any excess power generated over and above your needs goes back to your battery bank, storing the excess power.
Working with Sun Solar Australia  our  Solar project was a great success and they have a good team of people right from when the initial consultation starts, through the design process, project sign off and installation on site. I would be more than happy to work with Sun Solar Australia again on another project in the near future.
If you are wanting to deal with a company that puts their customers first and always looking to reduce bills I would recommend giving Sun Solar Australia a call they have great customer service from first contact to after install.
Overall I am very much pleased with the service, installation and performance of the system. I recall when we switched on the system the downtime was only around half an hour and was very seamless indeed. The whole experience has been trouble-free.
Why Choose Sun Solar Australia?
We believe we can make a difference to this world, to this very earth on which we live.We have been destroying the forests for whatever reasons for many years.
Certified
Sun Solar Australia strives for transparency and a high level of accountability in our policies and practices. we are proud to lead the industry in environmental stewardship as a recognized and certified company.
Quality
The unique design and quality of Sun Solar Australia's solar cells eliminates 85% of the reasons cells fail. Thus you'll enjoy outstanding performance and savings for decades to come
Service
Sun Solar Australia innovates relentlessly to deliver the most advanced products and solutions, custom financing options and progressive sustainability practices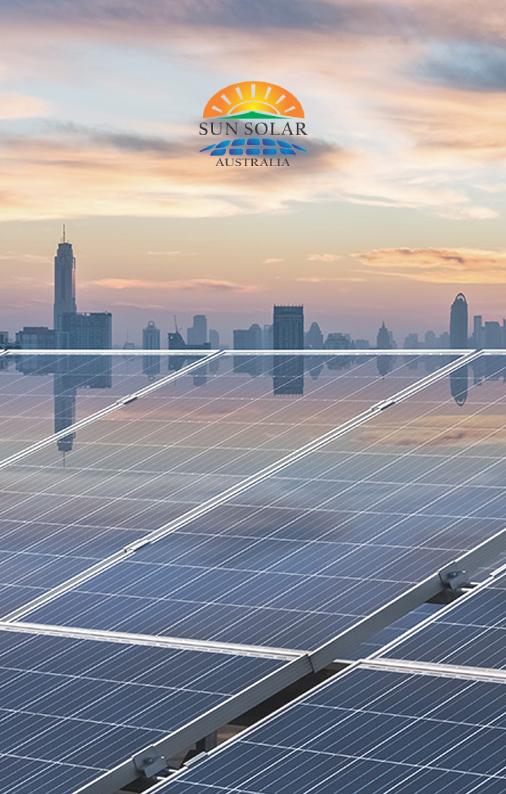 Planning a Home Solar Electric System?
This helps ensure quality, schedule and that we're all working toward same goal
canadian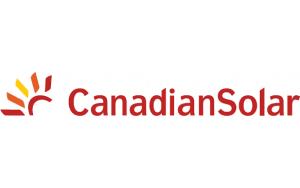 at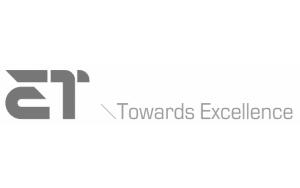 GCL
sungrow
Fronius
Hanover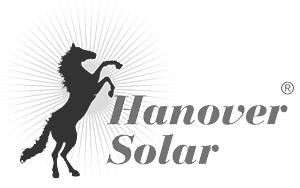 Goodwe
Trina Solar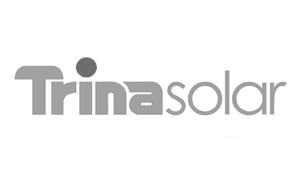 QCELL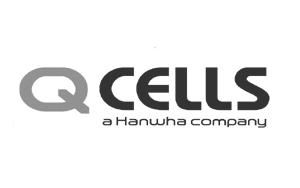 BYD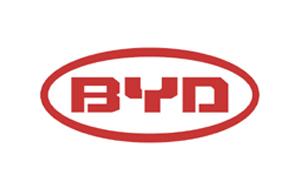 Jinko