Businesses are turning to solar as a way to save big dollars by reducing their power bill, to get an immediate return on investment by generating their own power as well as providing a positive impact on the environment .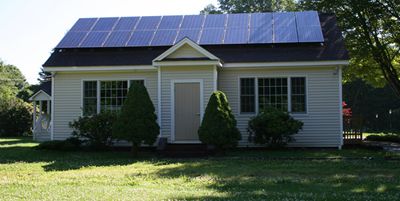 Residential PV solar systems can range anywhere from 1.5 KW to 10 KW in size and will usually save up to 70% off one's power bill, as well as helping to reduce the carbon footprint left from standard grid power production.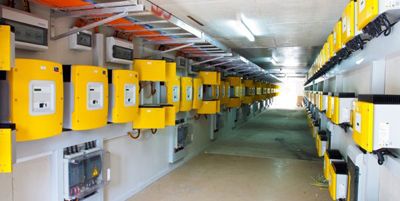 When the sun is out and shining, your home or business will use power generated from your solar panels. Any excess power generated over and above your needs goes back to your battery bank, storing the excess power.
Why Choose Sun Solar Australia
Certified
Sun Solar Australia strives for transparency and a high level of accountability in our policies and practices. we are proud to lead the industry in environmental stewardship as a recognized and certified company.
Quality
The unique design and quality of Sun Solar Australia's solar cells eliminates 85% of the reasons cells fail. Thus you'll enjoy outstanding performance and savings for decades to come
Service
Sun Solar Australia innovates relentlessly to deliver the most advanced products and solutions, custom financing options and progressive sustainability practices.
Testimonials
Mark Geragos
Working with Sun Solar Australia  our  Solar project was a great success and they have a good team of people right from when the initial consultation starts, through the design process, project sign off and installation on site. I would be more than happy to work with Sun Solar Australia again on another project in the near future.
Evan Chesler
The installation process was very good indeed. I've been impressed with Sun Solar Australia's performance throughout and the people working for them did their jobs brilliantly. Their health & safety practices were spot on. I would recommend them to any other company considering solar for their business to cut costs and reduce their carbon emissions.
James M. Beck
Overall I am very much pleased with the service, installation and performance of the system. I recall when we switched on the system the downtime was only around half an hour and was very seamless indeed. The whole experience has been trouble-free.
Oliver
If you are wanting to deal with a company that puts their customers first and always looking to reduce bills I would recommend giving Sun Solar Australia a call they have great customer service from first contact to after install.